Trophy Pet Foods Cheshire and Wrexham
Hi, my name is Russell and I, along with my wife Wendy, have been delivering the great range of Trophy Pet Foods products to our loyal customer base in south Cheshire, north Shropshire, and Wrexham since 2018. We have a growing list of happy customers who enjoy the benefits of buying from Trophy both for them and for their pets.
Wendy and I wanted to run our own business that reflected our values in terms of animal welfare, responsible manufacturing, sourcing and trading. Trophy hits the mark on all of these issues and, of course, the product range meets the needs of almost all parts of the pet food market. Our pets (Immie the Goldie and Tallulah, the one-eyed tabby cat) enjoy Trophy's products, with our dog really benefitting from Trophy's range of grain-free, hypoallergenic foods, as she has a very sensitive digestion.
We work closely with a number of local animal charities and we try to make donations in the form of free pet food as often as is practicable. We also support local animal charities and animal organisations by attending their events to promote the benefits of feeding pets a nutritionally balanced diet that is appropriate to the animal's life stage – we call it "feeding the Trophy way".
If you are interested in learning more about Trophy Pet Foods, our products, our services and support, then please click on the link below where you can request free pet food samples or make a booking for an online nutritional consultation – we'll even bring our vet scales to your house to weigh your dog! Alternatively, you can go old school and simply call me or leave a message on 07802 727972.
Russell
---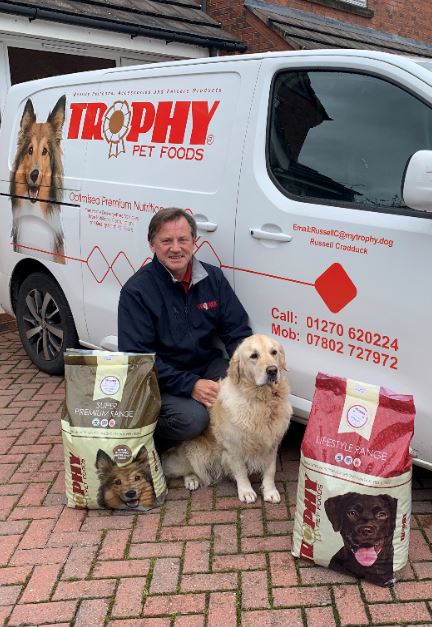 Let's get started
Good advice on pet nutrition and general health - the Trophy ethos - is built upon ensuring our pet customers enjoy a happier, healthier and longer life.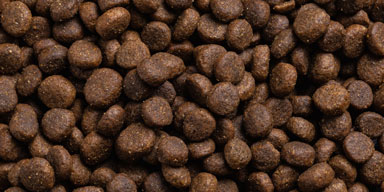 Tell us a bit, or all, about your pet's and your local Trophy Nutritional Adviser will choose the correct and most appropriate samples for you, and then deliver a free meal to you at your convenience. They will contact you via email, or they will give you call, to arrange your delivery. Please allow up to 7 working days for your local Trophy Nutritional Advisor to make your delivery. (Terms & Conditions apply).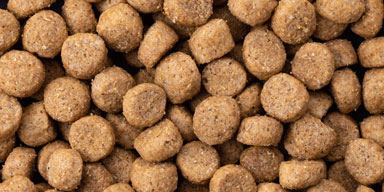 If you are new to Trophy, we would like to welcome you with a Buy-One-Get-One-Free offer on any food from our 3kg range. Start by using our Food Finder tool to pick the perfect food for your pet. Then enter code NEW2021 on your first order! (Available via the website only, new customers only. Terms & Conditions apply, please see here for full details.)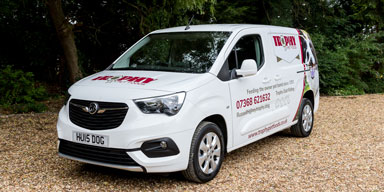 Quiz your local Trophy Nutritional Adviser over the phone or via Zoom. Then, if needed, arrange a safe face to face meeting to help you assess the suitability of our range. Backed by Trophy's team of experts, your local Trophy Nutritional Advisors are professional qualified, nutritional experts, having completed an independent CPD qualification in pet nutrition and UK pet food legislation.
Explore our range of products
We make a wide range of pet food including grain-free, lite diets, puppy, mature, adult and cereal-free options.