Hi I am Susan Handforth, trophy pet foods has been my business for nearly 8 years now and I really enjoy my work. I decided I wanted a new career after being a Classical Dressage Instructor for the previous 20 years.
I love all animals, I am the proud owner of two German Shepherd Dogs; Pippa (6yrs) and Sasha (Nearly 3 years) Pippa has taken part in numerous obedience shows and qualified for Regional finals for Crufts a couple of years ago. I now concentrate on Sasha and I train her in IGP, which is like civilian police work. I have 18 Chickens, and my daughter has a Rabbit.
I also hold a Dog Behavior Diploma and run my own dog training classes in my local community and also one to one dog, puppy or rehabilitation sessions for your dog.
My aim is to provide you with a service that offers free delivery to your home or work place. I offer Qualified Nutritional Advice for your pet in all its life stages, free weighing service and a range of foods including Wild Bird Seed, Chicken feed and Small Animal food.
If you haven't already tried Trophy Pet Foods for you pet why not click onto the link to request a free sample or give me a ring.
Susan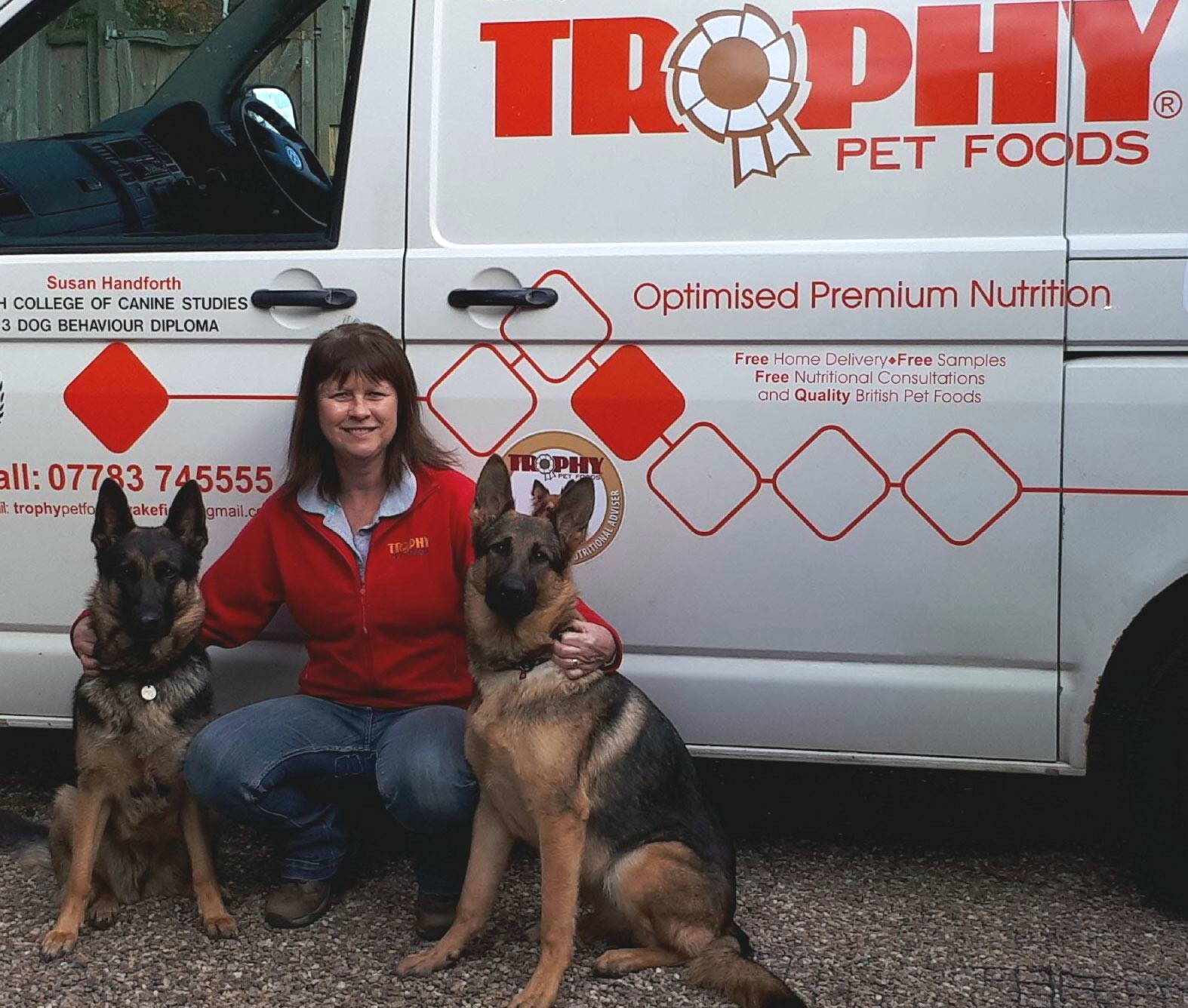 Lets get started
Good advice on pet nutrition and general health - the Trophy ethos - is built upon ensuring our pet customers enjoy a happier, healthier and longer life.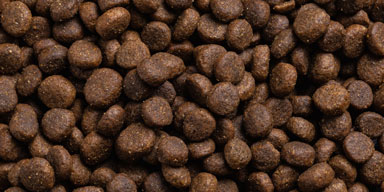 Tell us a bit, or all, about your pet's and your local Trophy Nutritional Adviser will choose the correct and most appropriate samples for you, and then deliver a free meal to you at your convenience. They will contact you via email, or they will give you call, to arrange your delivery. Please allow up to 7 working days for your local Trophy Nutritional Advisor to make your delivery. (Terms & Conditions apply).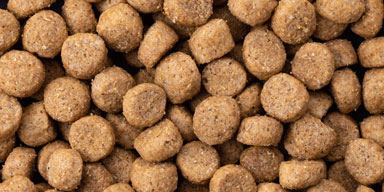 If you are new to Trophy, we would like to welcome you with a Buy-One-Get-One-Free offer on any food from our 3kg range. Start by using our Food Finder tool to pick the perfect food for your pet. Then enter code NEW2020 on your first order! (Available via the website only, new customers only. Terms & Conditions apply, please see here for full details.)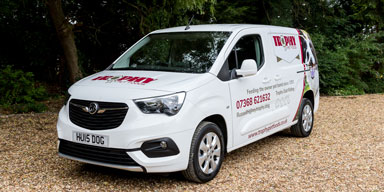 Quiz your local Trophy Nutritional Adviser over the phone or via Zoom. Then, if needed, arrange a safe face to face meeting to help you assess the suitability of our range. Backed by Trophy's team of experts, your local Trophy Nutritional Advisors are professional qualified, nutritional experts, having completed an independent CPD qualification in pet nutrition and UK pet food legislation.
Explore our range of products
We make a wide range of pet food including grain-free, lite diets, puppy, mature, adult and cereal-free options.