Hi! My name is Julie and I supply the Wakefield, Huddersfield and Barnsley areas with Trophy Pet Foods. Home delivery is safe, contactless and always FREE!
Our family business includes my amazing mum and dad, Garry and Barbara. They are busy keeping stock and computer wizardry. They also have their German short-haired pointer, Bruno, on hand to help!
I live in Shafton, Barnsley with my 3 teenagers, 2 springer spaniels, Maureen & Dexter and our cat Luigi. My pets had been on a trophy diet for some time before I took over this franchise, so I know the benefits the food has to offer, they all benefit a great deal from this wonderful food!
I also run a dog walking, pet sitting/boarding business. My life literally revolves around animals - AND I LOVE IT! Their welfare and happiness mean everything to me. My eldest daughter is at University studying Animal Management and Behaviour – another one of us following chasing her dream of caring for animals!
When I'm not working, taking care of animals or teenagers, you'll find me travelling, camping, at a music festival, at a rugby match or hiding in my caravan at the bottom of the garden drinking gin! Feel free to join me - bring the tonic!
Follow the Wakefield franchise on the socials, call me for a chat to discuss your pets' needs, receive nutritional advice, enquire about deliveries, free samples or anything else that I can help you with.
Hope to speak to you soon and meet your lovely pets.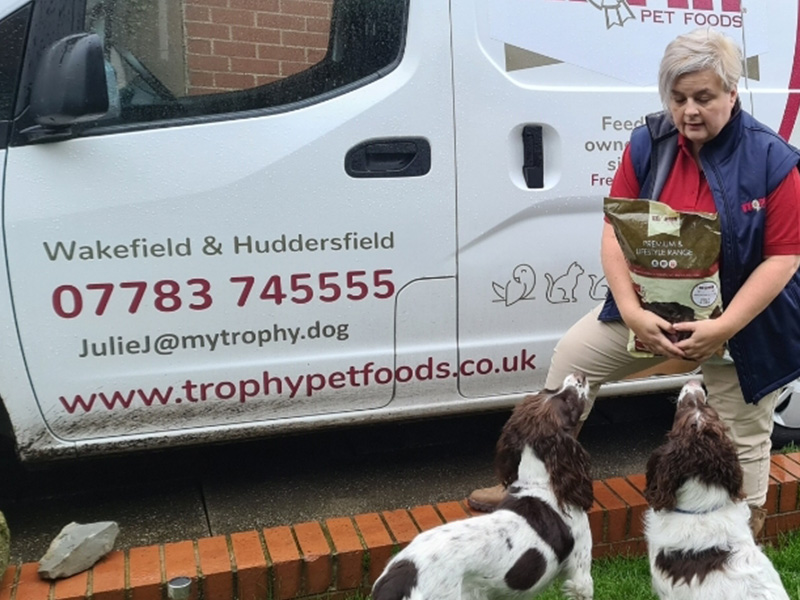 Let's get started
Good advice on pet nutrition and general health - the Trophy ethos - is built upon ensuring our pet customers enjoy a happier, healthier and longer life.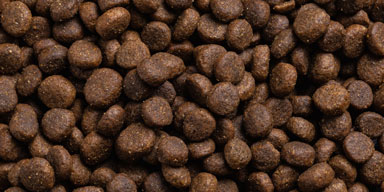 Tell us a bit, or all, about your pet's and your local Trophy Nutritional Adviser will choose the correct and most appropriate samples for you, and then deliver a free meal to you at your convenience. They will contact you via email, or they will give you call, to arrange your delivery. Please allow up to 7 working days for your local Trophy Nutritional Advisor to make your delivery. (Terms & Conditions apply).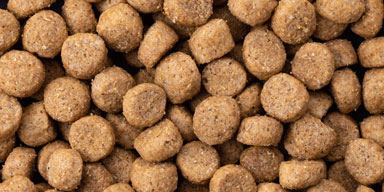 If you are new to Trophy, we would like to welcome you with a Buy-One-Get-One-Free offer on any food from our 3kg range. Start by using our Food Finder tool to pick the perfect food for your pet. Then enter code NEW2021 on your first order! (Available via the website only, new customers only. Terms & Conditions apply, please see here for full details.)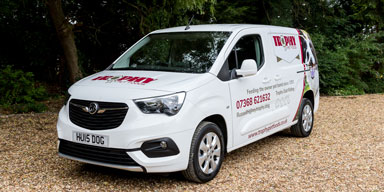 Quiz your local Trophy Nutritional Adviser over the phone or via Zoom. Then, if needed, arrange a safe face to face meeting to help you assess the suitability of our range. Backed by Trophy's team of experts, your local Trophy Nutritional Advisors are professional qualified, nutritional experts, having completed an independent CPD qualification in pet nutrition and UK pet food legislation.
Explore our range of products
We make a wide range of pet food including grain-free, lite diets, puppy, mature, adult and cereal-free options.