Trophy Pet Foods North East
We are John & Marie Murphy your Trophy local nutritional advisers up here covering the North East and North Yorkshire
We are very excited to have found a business that involves animals and particularly dogs which are our passion.
It's been a pleasure servicing our customers this year even though the circumstances have been rather unusual due to COVID-19! The one silver lining is that we have eventually met some customer who would have normally been at work.
Our mission remains to try and exceed your expectations!
We would like to thank our customers for the very kind words they have put on Trust Pilot it is our job and we do what we need to do to give a good service, but it is lovely to see how much it's appreciated.
We are involved with the dog charities on our area and it is our pleasure to support Westies in Need and the Greyhound Trust who do tremendous work.
John and Marie
---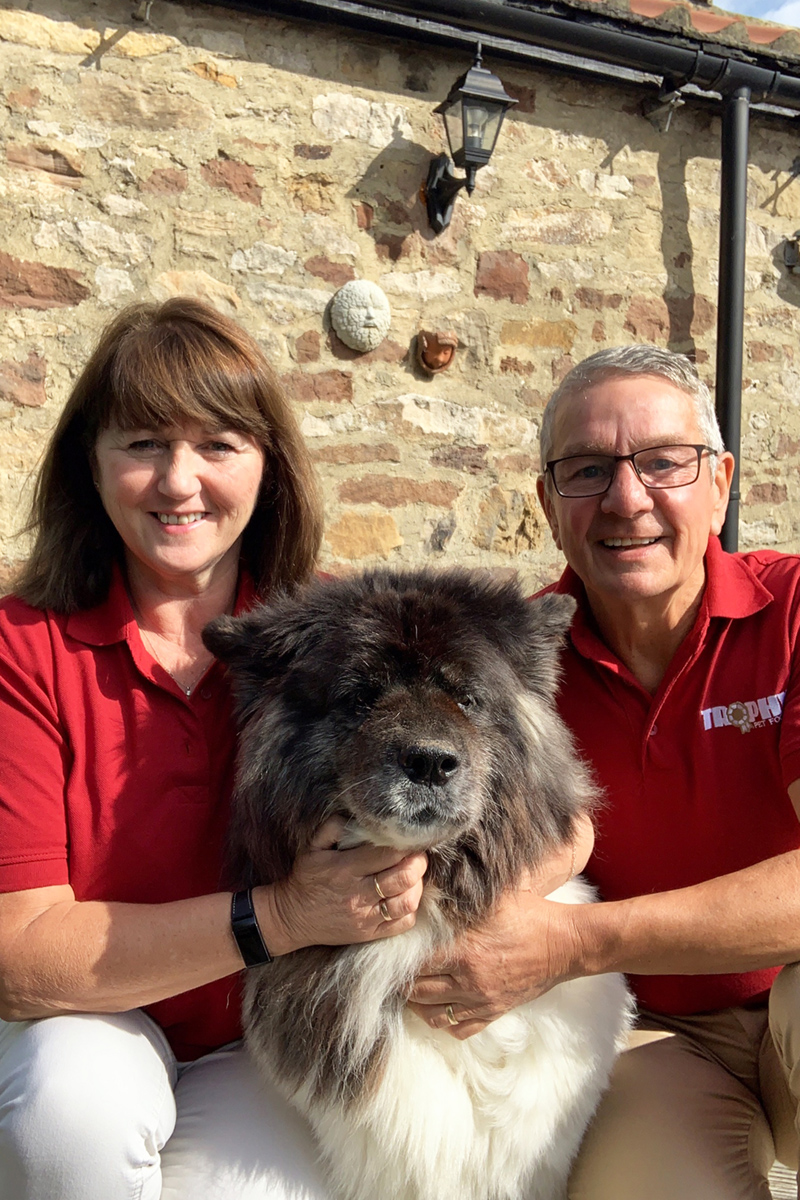 Let's get started
Good advice on pet nutrition and general health - the Trophy ethos - is built upon ensuring our pet customers enjoy a happier, healthier and longer life.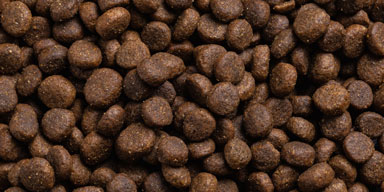 Tell us a bit, or all, about your pet's and your local Trophy Nutritional Adviser will choose the correct and most appropriate samples for you, and then deliver a free meal to you at your convenience. They will contact you via email, or they will give you call, to arrange your delivery. Please allow up to 7 working days for your local Trophy Nutritional Advisor to make your delivery. (Terms & Conditions apply).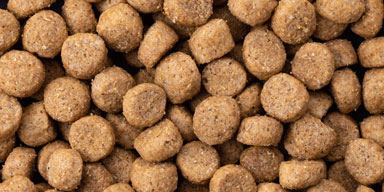 If you are new to Trophy, we would like to welcome you with a Buy-One-Get-One-Free offer on any food from our 3kg range. Start by using our Food Finder tool to pick the perfect food for your pet. Then enter code NEW2021 on your first order! (Available via the website only, new customers only. Terms & Conditions apply, please see here for full details.)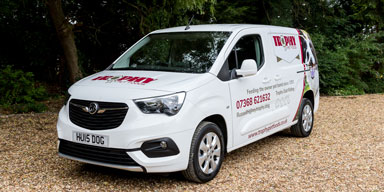 Quiz your local Trophy Nutritional Adviser over the phone or via Zoom. Then, if needed, arrange a safe face to face meeting to help you assess the suitability of our range. Backed by Trophy's team of experts, your local Trophy Nutritional Advisors are professional qualified, nutritional experts, having completed an independent CPD qualification in pet nutrition and UK pet food legislation.
Explore our range of products
We make a wide range of pet food including grain-free, lite diets, puppy, mature, adult and cereal-free options.