Trophy Pet Foods North Warwickshire and Leicestershire
Hi, we are Julie and Sean Barr the franchisees based in the small market town of Atherstone, North Warwickshire.
Sean previously worked as a Police dog trainer and handler for the past 16 years and Julie is a Civil Servant. We are both passionate about the care, welfare and training of animals.
Our current family consists of Scooby our German Shepherd (Retired) and Milo our rescue French Bull dog, they adore their Trophy food and look great on it.
What You And Your Pet Can Expect:
Professional advice on your pets' diet.
Free personal Home delivery to your door when you need it.
Premium pet food with human grade proteins.
Toys, treats and accessories.
Grain-free and Hypoallergenic options.
Free samples and free weighing service.
Free nutrition assessment and advice (Doorstep or Online).
Behavioural and Training advice and tips.
Sean and Julie
---
Call us on
01827 701413


07866 112022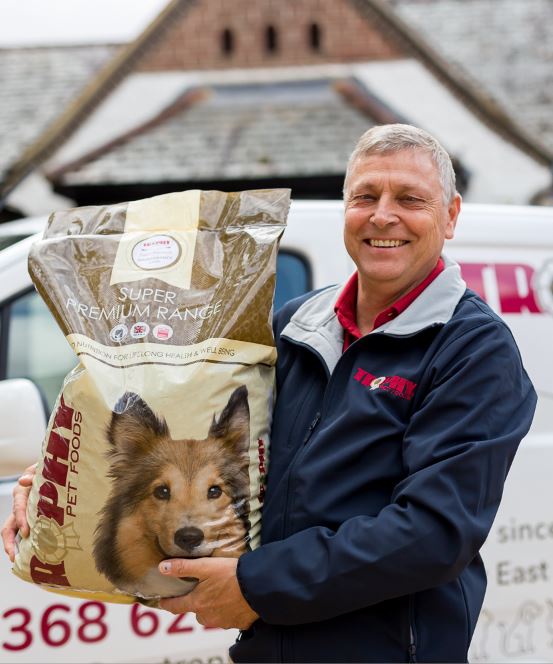 Let's get started
Good advice on pet nutrition and general health - the Trophy ethos - is built upon ensuring our pet customers enjoy a happier, healthier and longer life.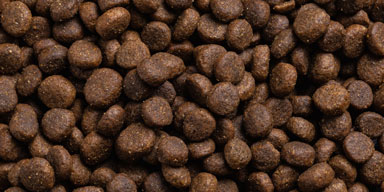 Tell us a bit, or all, about your pet's and your local Trophy Nutritional Adviser will choose the correct and most appropriate samples for you, and then deliver a free meal to you at your convenience. They will contact you via email, or they will give you call, to arrange your delivery. Please allow up to 7 working days for your local Trophy Nutritional Advisor to make your delivery. (Terms & Conditions apply).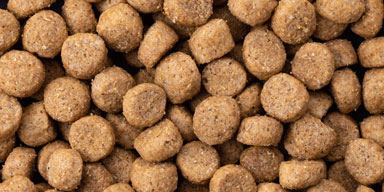 If you are new to Trophy, we would like to welcome you with a Buy-One-Get-One-Free offer on any food from our 3kg range. Start by using our Food Finder tool to pick the perfect food for your pet. Then enter code NEW2021 on your first order! (Available via the website only, new customers only. Terms & Conditions apply, please see here for full details.)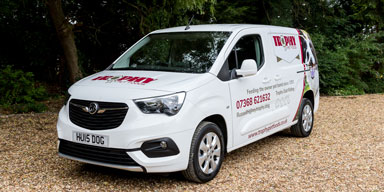 Quiz your local Trophy Nutritional Adviser over the phone or via Zoom. Then, if needed, arrange a safe face to face meeting to help you assess the suitability of our range. Backed by Trophy's team of experts, your local Trophy Nutritional Advisors are professional qualified, nutritional experts, having completed an independent CPD qualification in pet nutrition and UK pet food legislation.
Explore our range of products
We make a wide range of pet food including grain-free, lite diets, puppy, mature, adult and cereal-free options.