Hello, let me introduce you to Trophy Stafford. Trophy Stafford was founded in 2003 when after many years of working for others, I decided to start my own business and work for myself. Since then, Trophy Stafford with the backup of Trophy Pet Foods UK ltd has gone from strength to strength.
Trophy Stafford is operated by myself, John Thurley, with the help of my wife Gill and over the last 17 years we have been assisted by our pets, Patch the cat and our two dogs Angel the English Setter and Beamish the Black Labrador. The corner stone of any business is its product and its customer service. We have been lucky in the fact that over the years Trophy pet foods have developed and adapted to changing improvements in pet nutrition so today we have a range of products that will suit the many different needs of individual pets. We pride ourselves on our customer service. To us it's the most important part of the business. We are proud to have been awarded a number of customer service awards voted by our customers but we have never rested on our laurels and today we still maintain the belief that our customers are the most important part of our business.
We love nothing better than to get out and meet as many people and their pets as we can. To this end you can find us at many a village fete and county show throughout the summer. We also hold our own annual dog show in Sandon and the money raised is passed to the local parish committee for distribution to local charities.
If you would like more information about our products and service, you can click to request a free sample or ring us on 01785 330308 or 07958183054. We can be found on Facebook via the link above.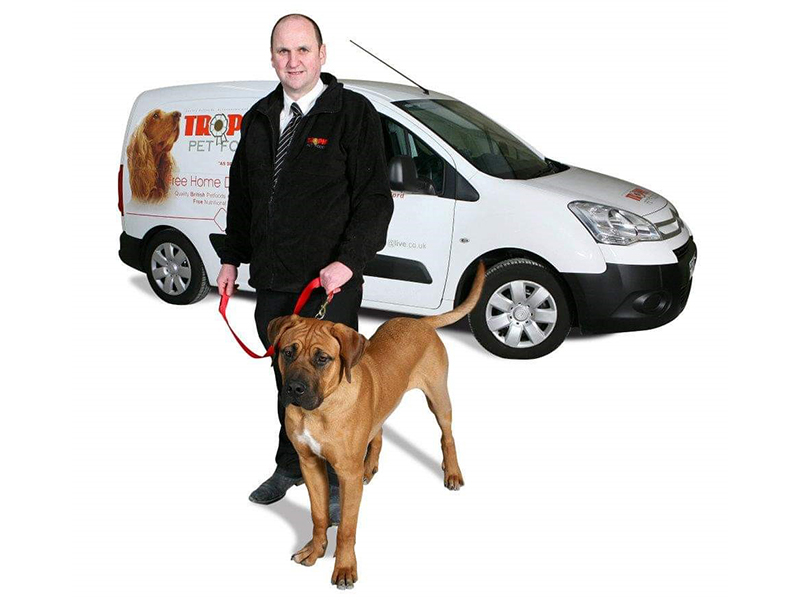 Let's get started
Good advice on pet nutrition and general health - the Trophy ethos - is built upon ensuring our pet customers enjoy a happier, healthier and longer life.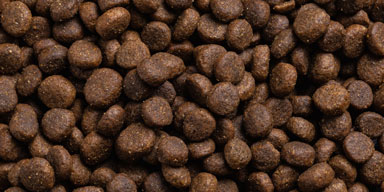 Tell us a bit, or all, about your pet's and your local Trophy Nutritional Adviser will choose the correct and most appropriate samples for you, and then deliver a free meal to you at your convenience. They will contact you via email, or they will give you call, to arrange your delivery. Please allow up to 7 working days for your local Trophy Nutritional Advisor to make your delivery. (Terms & Conditions apply).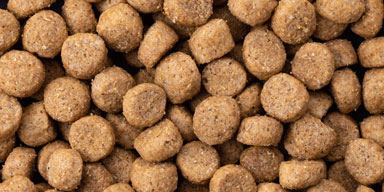 If you are new to Trophy, we would like to welcome you with a Buy-One-Get-One-Free offer on any food from our 3kg range. Start by using our Food Finder tool to pick the perfect food for your pet. Then enter code NEW2021 on your first order! (Available via the website only, new customers only. Terms & Conditions apply, please see here for full details.)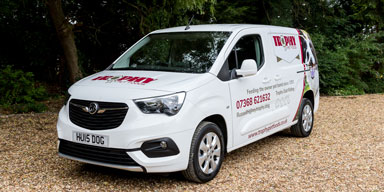 Quiz your local Trophy Nutritional Adviser over the phone or via Zoom. Then, if needed, arrange a safe face to face meeting to help you assess the suitability of our range. Backed by Trophy's team of experts, your local Trophy Nutritional Advisors are professional qualified, nutritional experts, having completed an independent CPD qualification in pet nutrition and UK pet food legislation.
Explore our range of products
We make a wide range of pet food including grain-free, lite diets, puppy, mature, adult and cereal-free options.